Anticipate the future by knowing exactly what is happening and what is coming your way
Affordable and scalable
because of our monthly subscription model
Be the master of your port, be the master of your data
Many business-related data is configured as basic data within the system, it includes lookup data such as countries, currencies, charge codes etc.
This gives you as a user of the system the flexibility and freedom of being able to change certain fields in the system without the need of coding.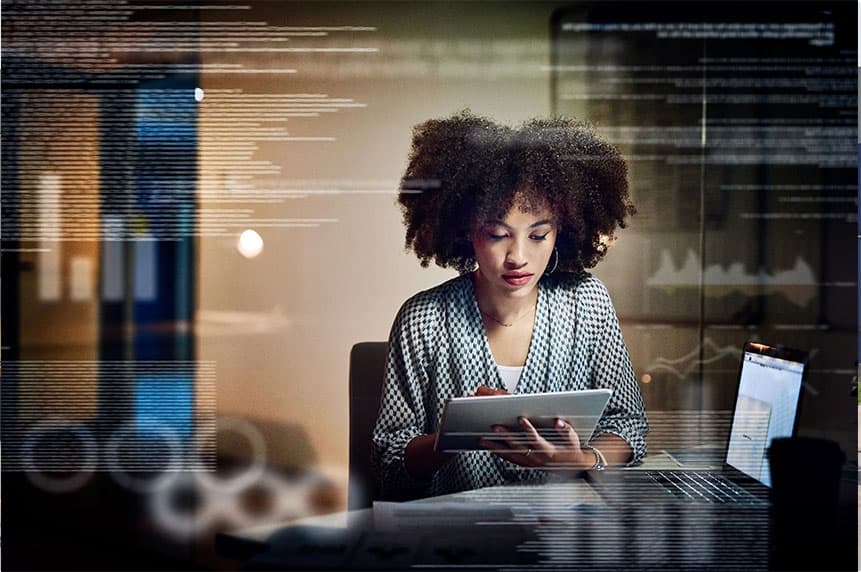 Reduce the handling time while earning more money
The extensive cargo management module will allow you to plan calls and activities for containerized and general cargo. It also includes RoRo handling. All cargo handling is controlled using so called activities for discharge, loading, weighing, stuffing/stripping and doing an inventory.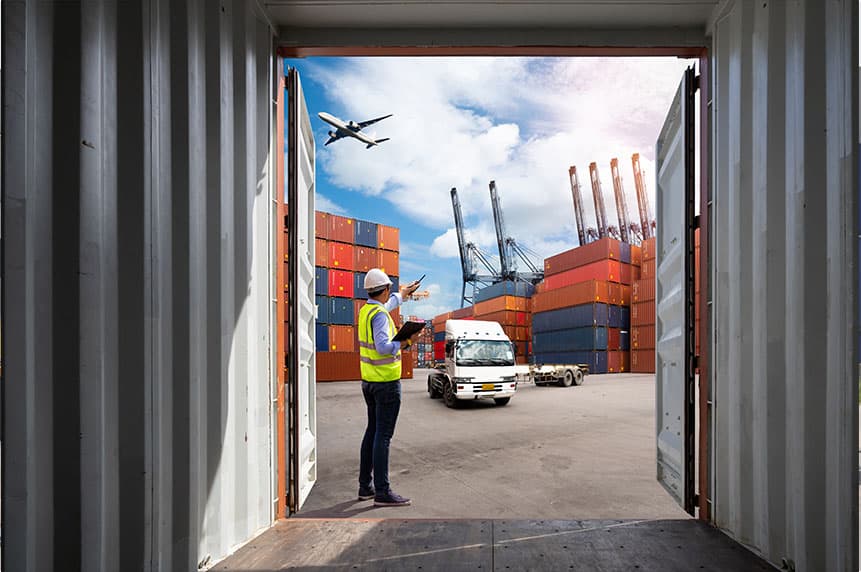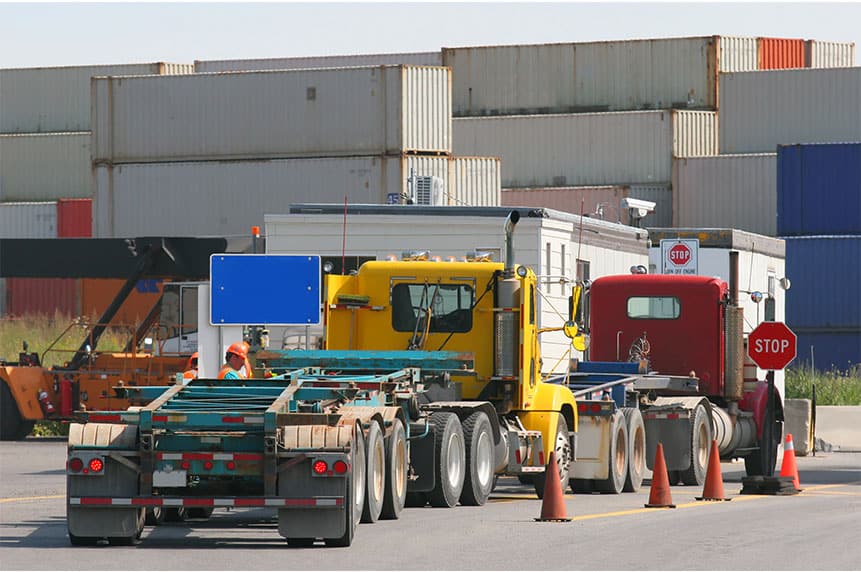 Gates only open when you say the word
Cargo may only leave the gate when the agent has released the cargo/containers to certain card holders and access badges are checked with mobile devices using the access card internal chip. The security officer can check if the person has access.
Revenue assurance and reporting
All handling of cargo can be registered and invoiced. Thus any step your staff takes for your customers, can be charged. By using Microsoft SQL Reporting Server and Microsoft Power BI all kinds of reports and dashboards can be designed. The data is real-time so you have your financial insight to take well-informed decisions.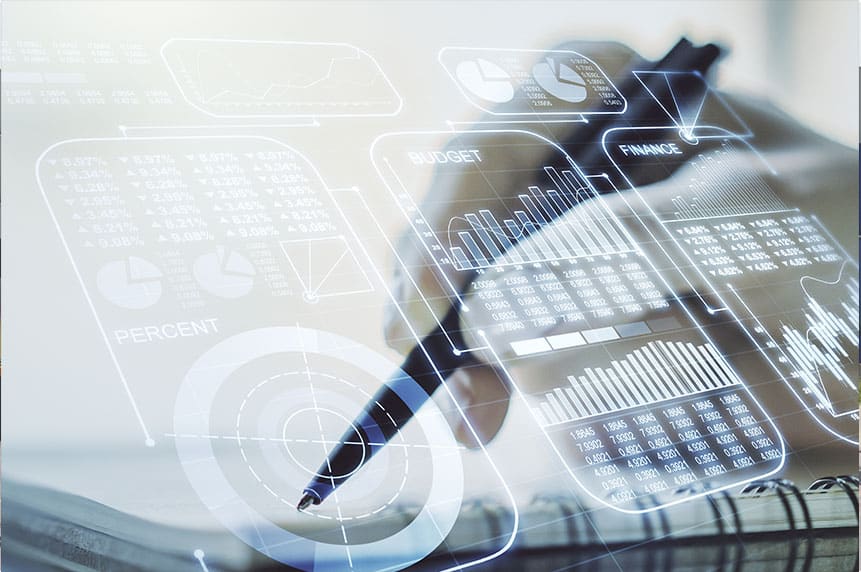 We are Caribbean Software Solutions
Caribbean Software Solutions is based on Sint Maarten and we serve the Caribbean and Latin American market. We provide the CENTER Suite products of IT Partner.
As a company we strongly believe in partnership. With our customers we build on a long lasting relationship, based on trust and mutual respect. We share our knowledge and expertise in order for you to excel in your operation.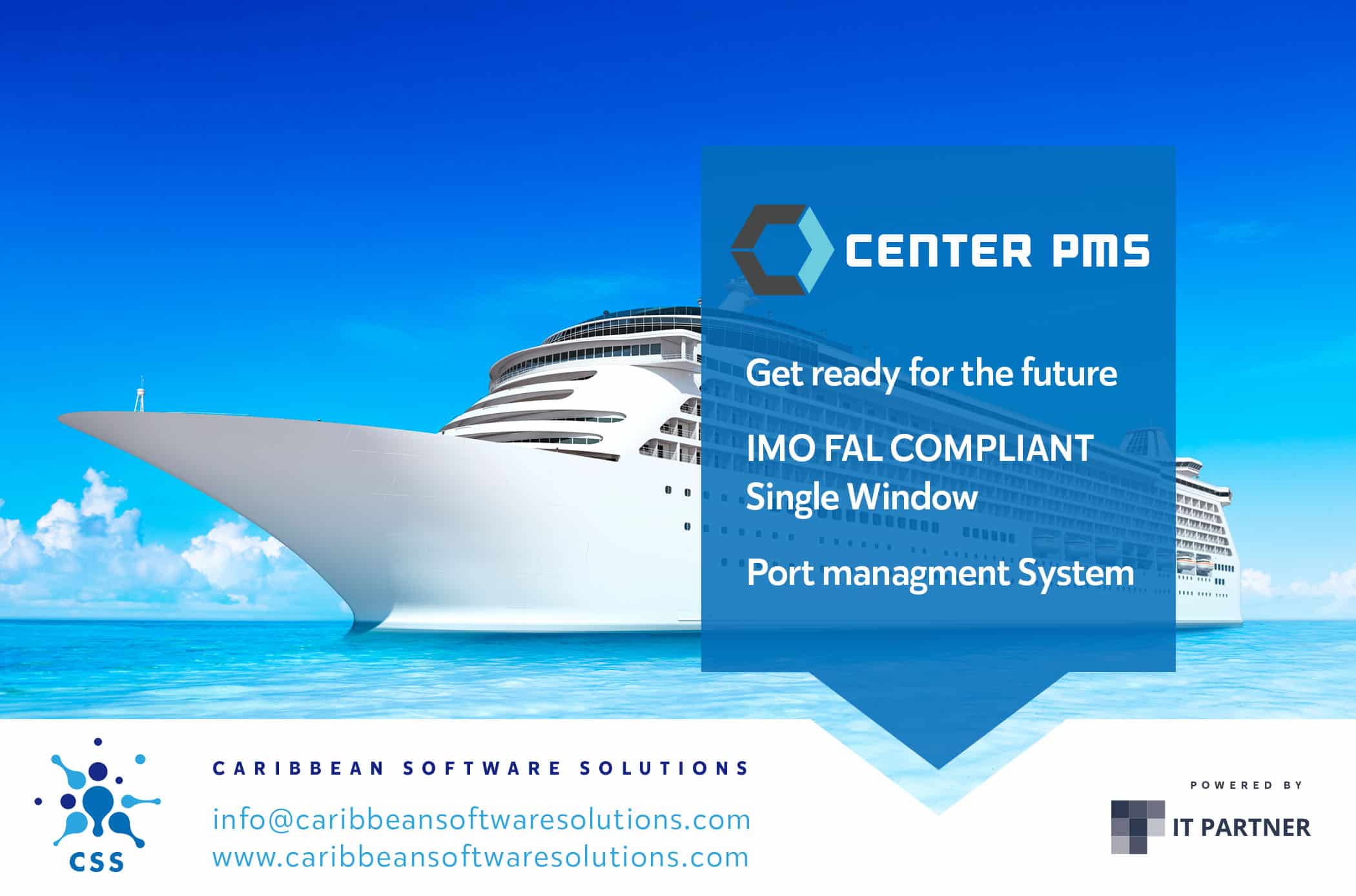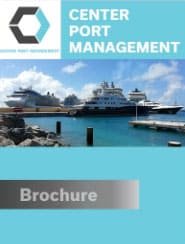 Would you like to receive our customer success story?
Just leave your email address and we will send it to you.
Are you ready for the next step in automation and you just cannot wait?

If ports are your world, we will help you run it.
Caribbean Software Solutions. Connecting your business.