About Caribbean Software Solutions
After working more than 10 years in the Caribbean and Latin American region, the Dutch software company IT Partner BV decided that it was time to establish a company in the region itself. Caribbean Software Solutions was founded in 2019, after successfully partnering with Port St. Maarten in order to implement a Single Window Port Community System for St. Maarten. 
Caribbean Software Solutions is a subsidiary of IT Partner, reselling the software solutions and services of IT Partner. Caribbean Software Solutions provides support to customers in the region and partners with IT Partner to provide 24/7/365 support worldwide.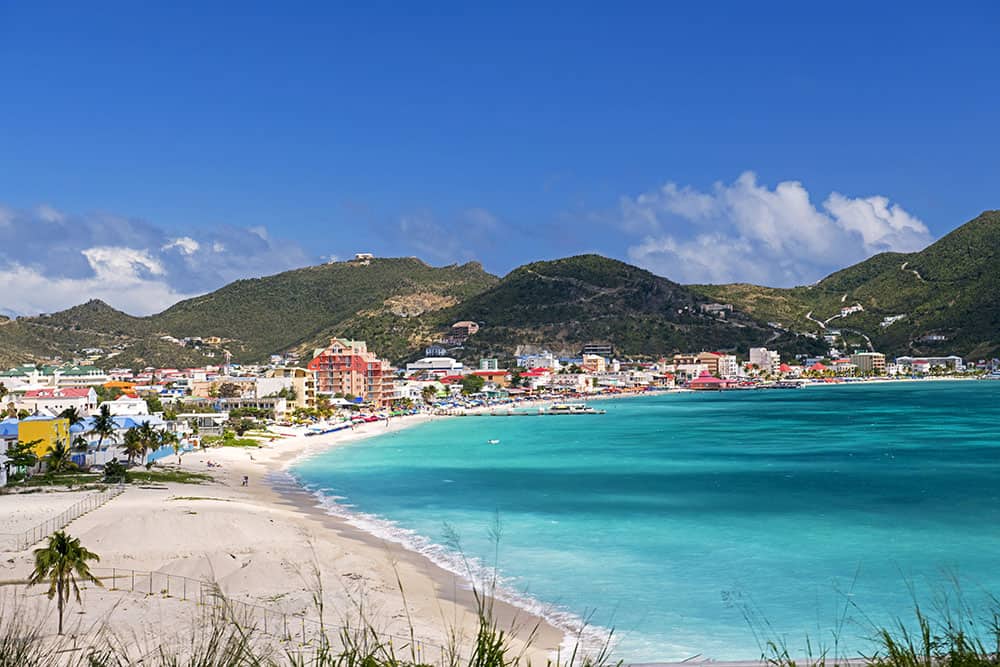 Helping the region grow by utilizing all of its potential.
We strongly believe that by using the right tools, the different ports and terminals in the region can prosper by working more efficiently, reducing costs and offering sustainable employment to the residents.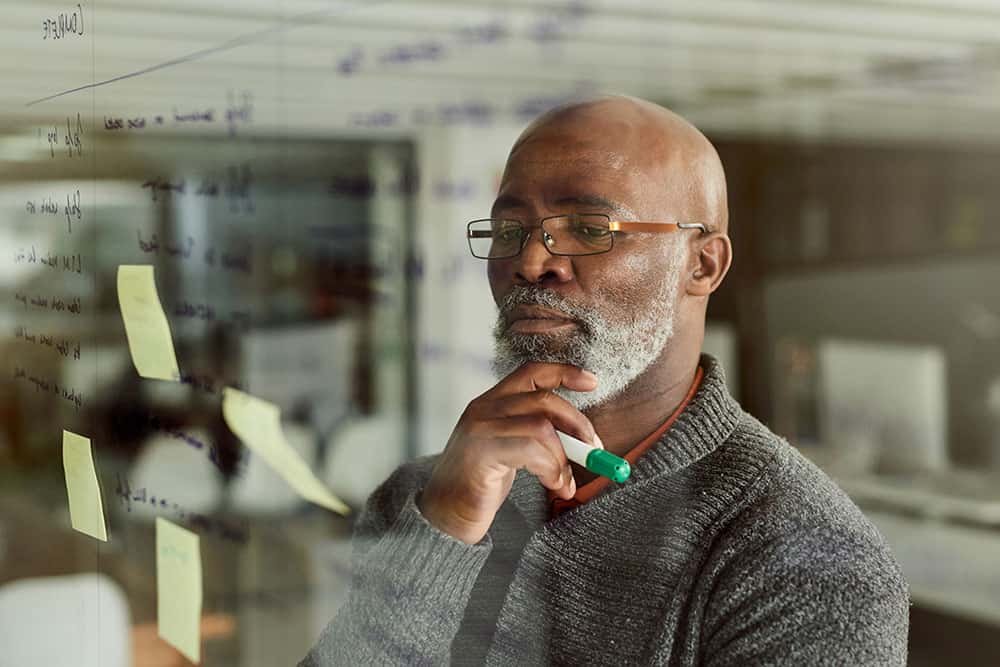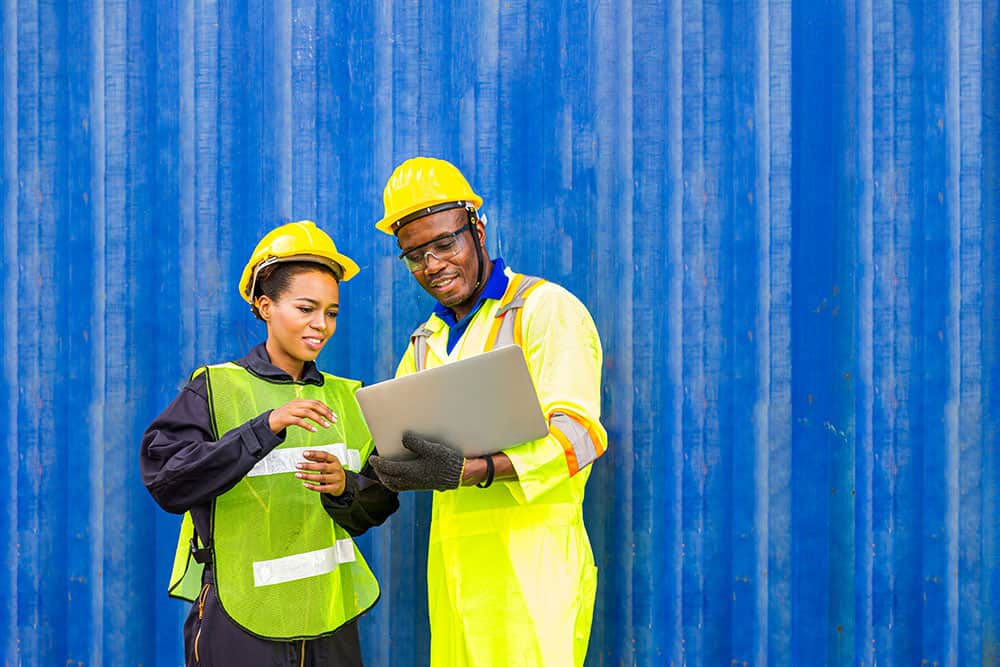 By giving different stakeholders access to the right data, enables them to take well-informed decisions and to co-operate for the better good.
Networking in the region:
In conjunction with the International Port Community Systems Association (IPCSA) we help ports by sharing knowledge and expertise about Port Community Systems. We provide practical advice and guidelines about how to navigate through the sensitive political process with numerous stakeholders, which all have to be aligned and engaged.